Travel
Refurbishment at BLUESEA Lagos de César. Your perfect holiday is in Tenerife
At BLUESEA Hotels, we are embracing a summer filled with news, openings, and exciting additions. After the announcement of BLUESEA Al Andalus in Torremolinos and BLUESEA Copacabana in Lloret de Mar, we are thrilled to showcase the new look of BLUESEA Lagos de César hotel in Tenerife following the recent improvements. This renovation marks a milestone in the evolution of our property, providing an even more exceptional experience for our guests.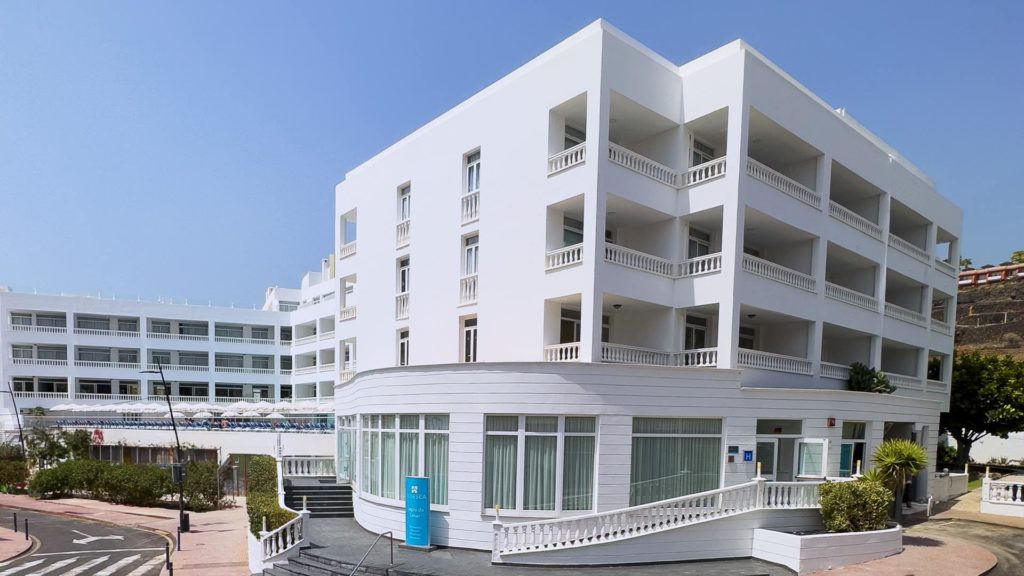 Puerto de Santiago has been a favorite destination for travelers seeking relaxation and enjoyment of stunning views of the Atlantic Ocean and spectacular landscapes of Tenerife. Now, thanks to the improvements made at our establishment, we have transformed the hotel into a space of comfort.
It has been a truly exciting project where the pool has been completely refurbished and features loungers and umbrellas for relaxation. Common areas have been modernized, and various aspects of the rooms have been enhanced to align with our new brand guidelines.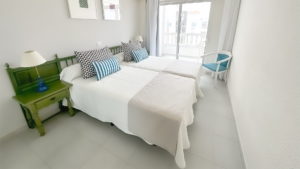 At our Tenerife hotel, we strive to exceed customer expectations in every aspect. Our team is ready to provide exceptional service and ensure that each stay is memorable. We are excited to welcome our guests to the renewed BLUESEA Lagos de César and share this new era with them. We invite them to discover the wonders of South Tenerife and enjoy a unique experience at our hotel.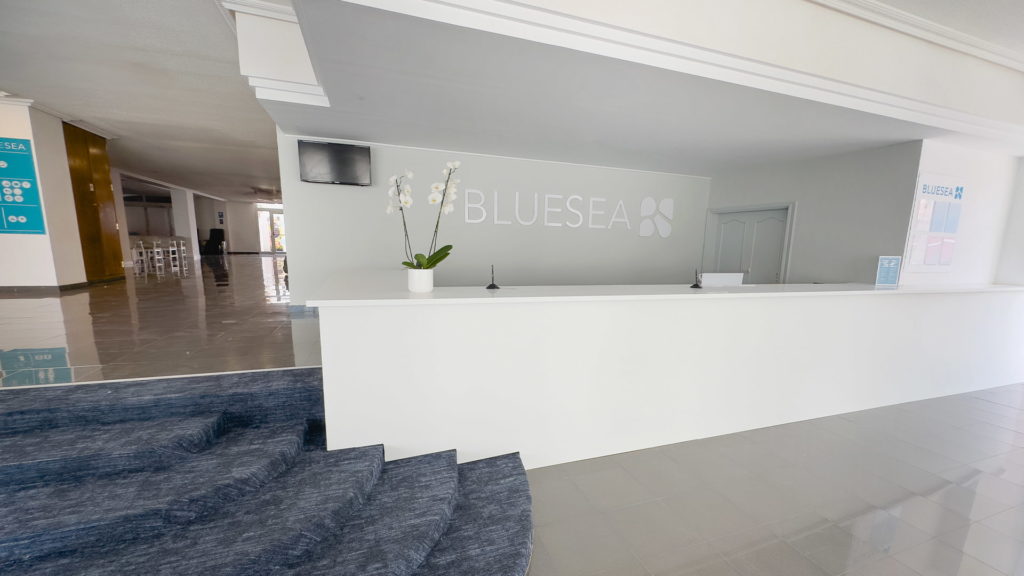 Location: Puerto de Santiago
The property is located in Puerto de Santiago, a beautiful coastal town in the west of the island. It is part of the municipality of Santiago del Teide and boasts a fantastic climate, making it an attractive destination for visitors looking to escape the cold in winter or enjoy the sun in summer on its volcanic sand beaches. In the vicinity of the hotel, you will find bars, restaurants, and leisure areas. It is an ideal area for water sports and other activities such as hiking or visiting cultural attractions.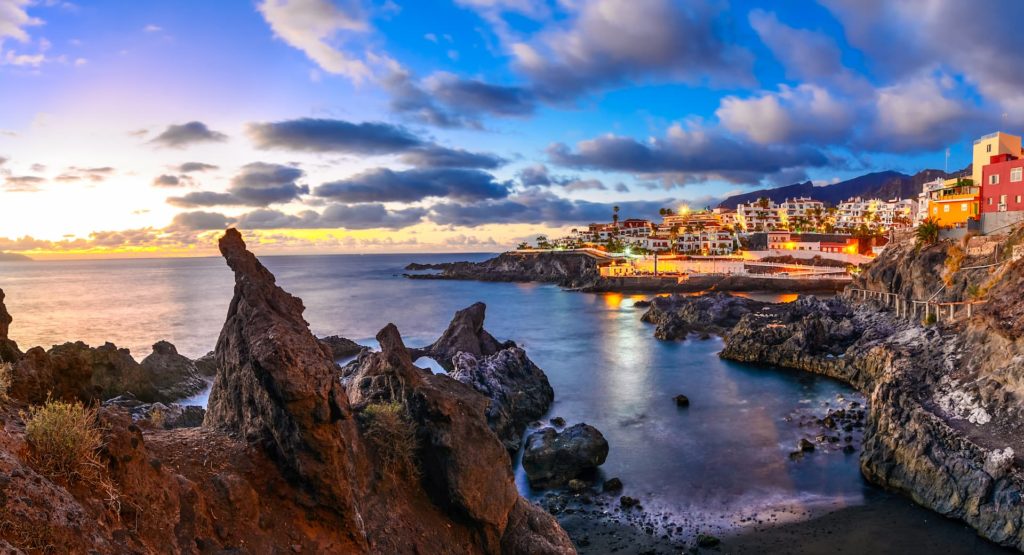 Puerto de Santiago is a tranquil and perfect destination for those seeking beautiful landscapes, sun, and beach. If you are looking for an unforgettable getaway in Tenerife, we invite you to visit us and experience the charm of BLUESEA Lagos de César hotel firsthand.
Book your stay here.